Hospital Applications
Specific solutions for hospitals, with special attention to the cleanability of the units.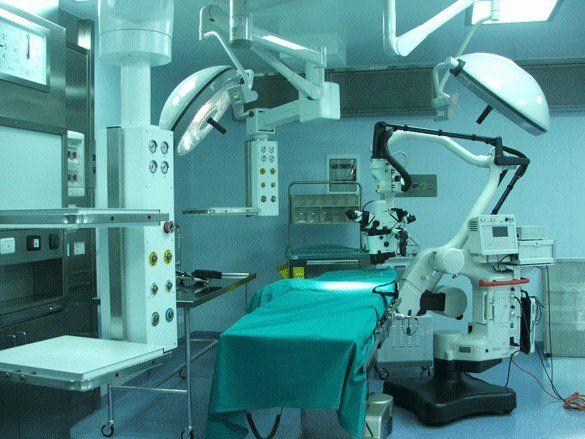 For hospital applications TCF offers a wide range of solutions, according to the specific requirements of the customer: starting from the standard modular AHUs with aluminium frame and panels in galvanised metal sheet, aluminium or stainless steel, for which in any case AISI 304 is used as standard for all the condensate drain pans and the closing pads, slides and frames of the cooling coils and humidification sections, up to the specific ZASE series.
These are units entirely manufactured in AISI 304 stainless steel, for total sanification (panels, corner pieces, roof, base frame, slides, screws) and equipped with sloping bottom panels with drain discharge on all sections, to avoid the accumulation of condensate which, in hospitals, increases the risk of generation and transmission of bacterial charges. Complete accessibility and sanification of all the internal components. Preferred use of direct-driven fans, plug-fan type, to facilitate the cleaning operations avoiding the loss of micro-fragments of belts, normally used with traditional belt-pulley fans, due to wearing.