Domestic and Industrial Applications
Solutions for offices, banks, shopping malls, hotels and homes, with heat recovery of high and very high efficiency (up to 95%) in order to satisfy the most recent norms related to energy saving.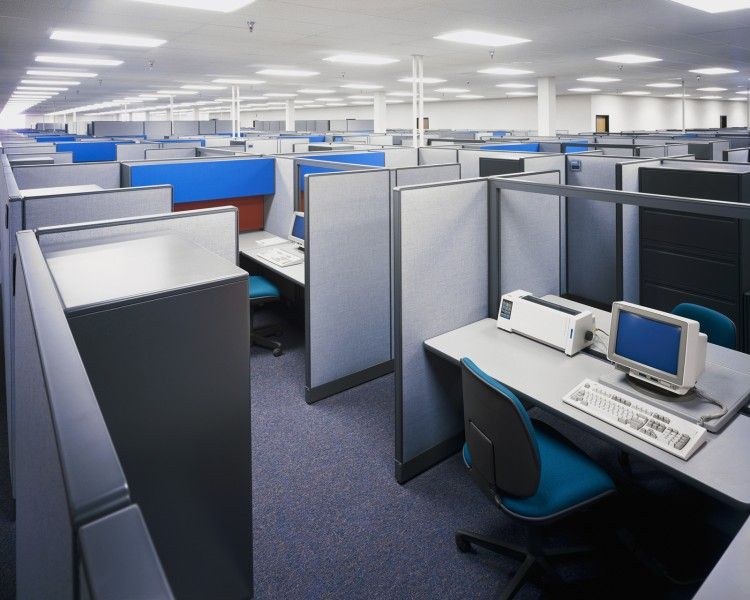 As for the industrial applications, TCF may satisfy the most different requirements in terms of elevate air volumes and available pressures, with flow rates up to 250.000 m3/h and, thanks to the robust frame-panels system of the ZASE series, capable of withstanding operating pressures up 4000Pa.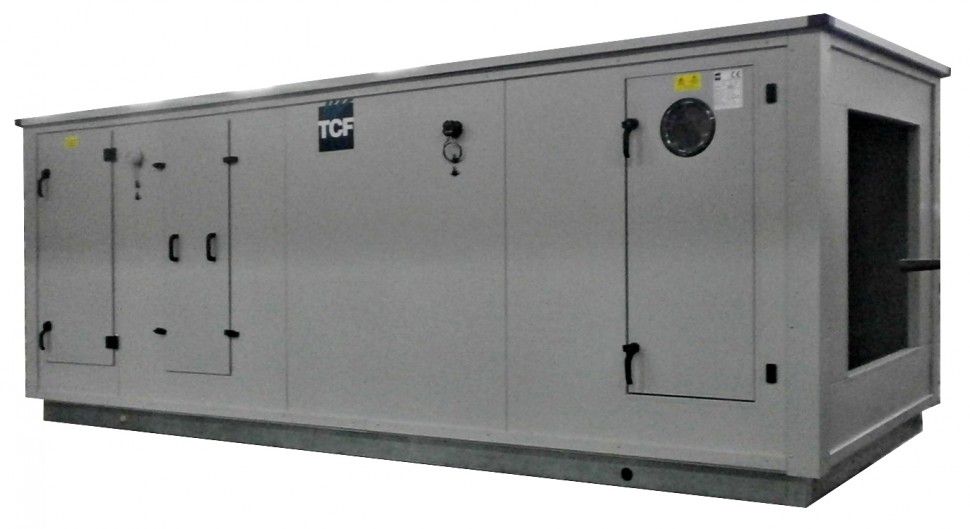 ZASE series
Applications for high temperatures with treated air up to 100°C, using specific non-combusting components and plastic parts resistant to high temperatures, as well as motors and fans with reinforced bearings. 
Applications for low temperatures with treated air down to -15°C without having formation of condensate on the external side of the panels, in case the unit has to handle the air destined to freezing chambers, but is installed in a room at positive temperatures, thanks to the exclusive execution of the ZASE series with total elimination of any thermal bridge between the inside and the outside of the unit.